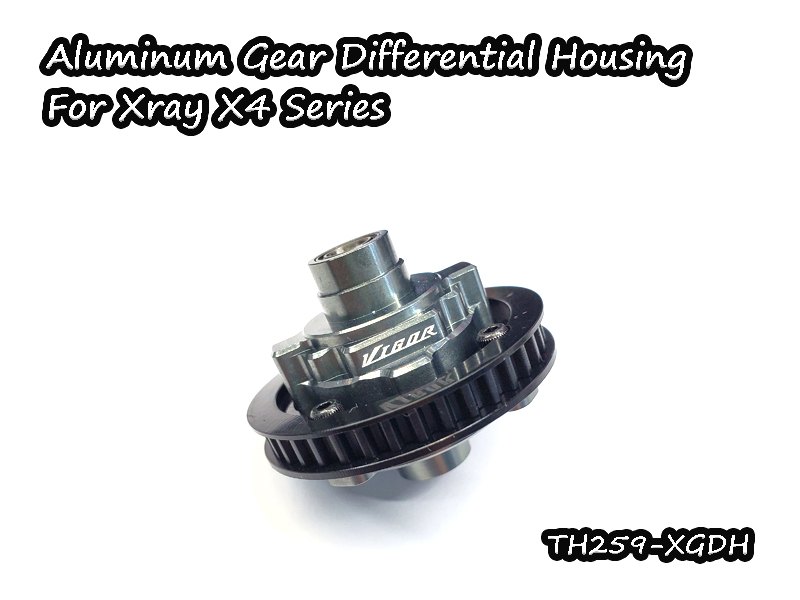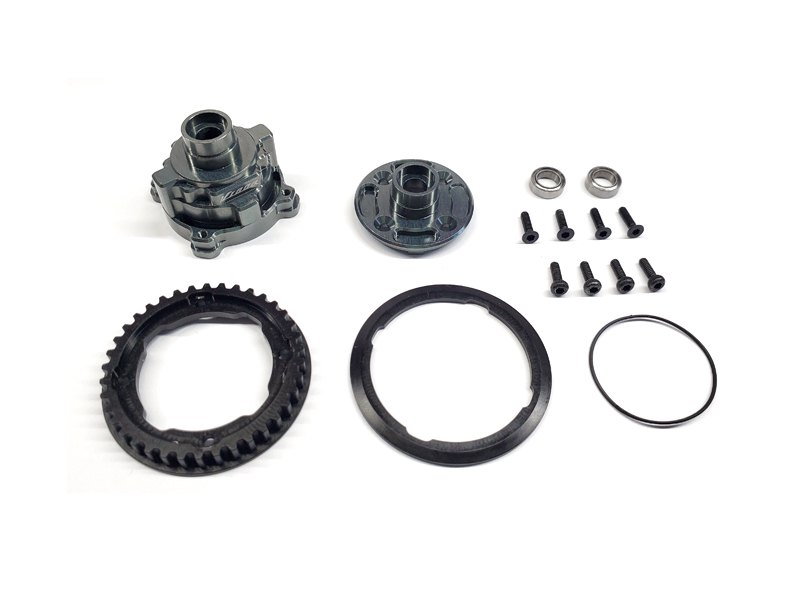 Aluminum Gear Diff. Housing For Xray X4 Series
Model: TH259-XGDH
All countries
Product Description
Aluminum Gear Diff. Housing For Xray X4 Series with 2pcs ball bearing and pulley.
- 7075 Aluminum housing
- Long lasting and low friction POM pulley
- Stable the gear diff oil temperature
***Please noted that used with original bevel, satellite gears, shims, pin & outdrive adapter
***Check the outdrive adapter should be 4.98mm or use 5*8mm bearing to test.